At Universal Bearing, We're Known To Give Customers The World.

Ask our customers and, time and again, they will speak of Universal's attention to even the smallest detail.

Therein lies the biggest difference.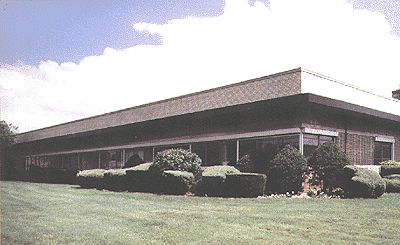 Universal's multitude of products are better stocked and more closely managed. Each of our qualified salespeople handles orders on a first-name basis, ready to personally assist distributors and recommend the best bearing interchanges for their customers' needs.

Every product we carry is inspected, by hand, one at a time before shipping. And all bearings are guaranteed to be free from defects, or we don't ship them.

We would never knowingly sell directly to your customers. Period.

Finally, our knowledge of the bearing market, combined with our universal buying power, allows us to be flexible in our pricing as well as in our services. Services which include giving you and your customers top price for your excess inventory.

Unlike other companies with carved-in-stone costs and rigid corporate policies, we treat each customer, order, delivery and need on an individual basis. You get the best bearings at the best price. Most importantly, you get our attention.

Home Page | About Us | Lines/Brands | Bearing Types | Search Inventory | We Buy Bearings | Contact Us | Specials| Terms of Sale |                  Terms of Purchase  Free Shipping Program

E-mail: sales@universalbearing.com
©1998-2019 Universal Bearing Co
All Rights Reserved